Furniture
Bold and contemporary furniture to add to your home collection from House Curious.
BRASS DRINKS TROLLEY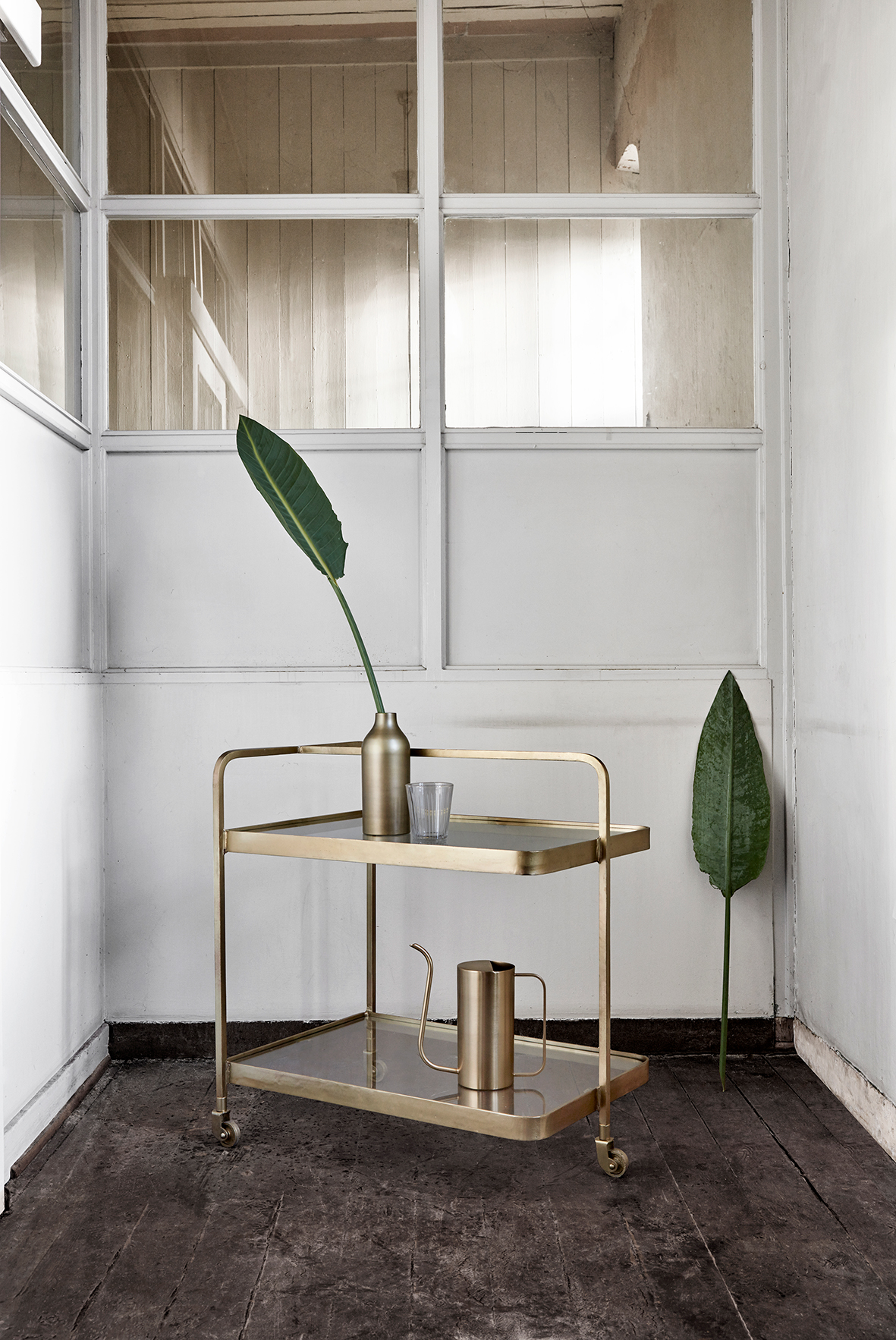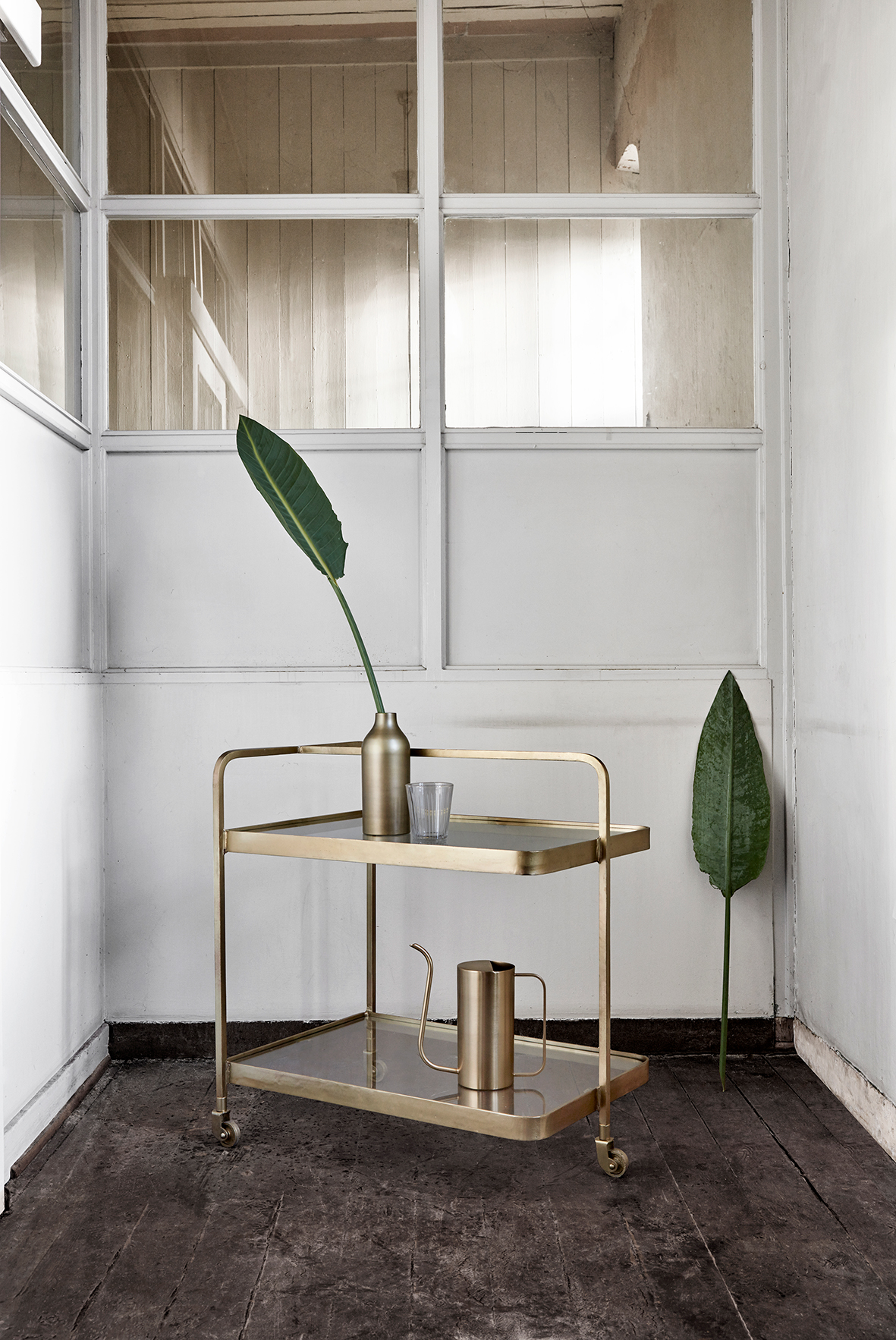 sale
BRASS DRINKS TROLLEY
Pre order now for delivery end of October. Limited stock available. A modern touch with old fashion glamour! The drinks trolley is here to stay and if you love entertaining then this is the perfect home accessory. Decorate with your favourite tipple, cocktail books and bar accessories. Fitted with three wheels, it's a flexible piece that can move with the party.
Colour: Brass
Material: Iron, brass plated. Hand made.
Dimensions: Height 75cm x width 50cm x Length 70cm