Kitchen accessories
Beautiful hand picked kitchen and tableware that adds character and charm to any table or kitchen setting. Shop brands Broste Copenhagen, Nicholas Vahé, Bloomingville and House Doctor.
NORDIC SEA STONEWARE BOWL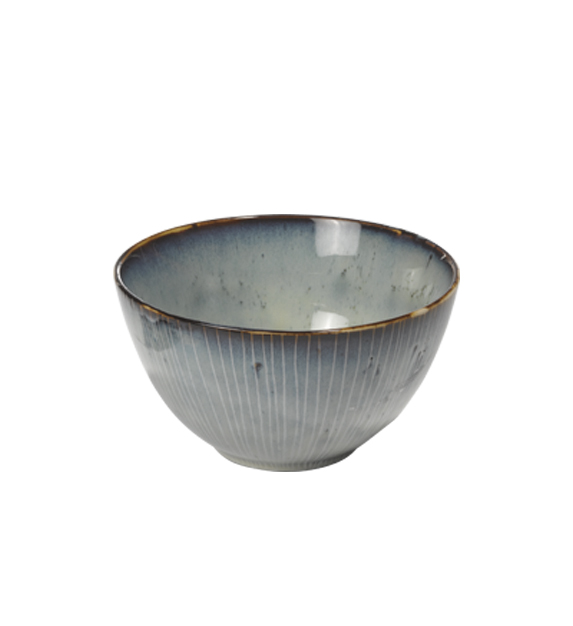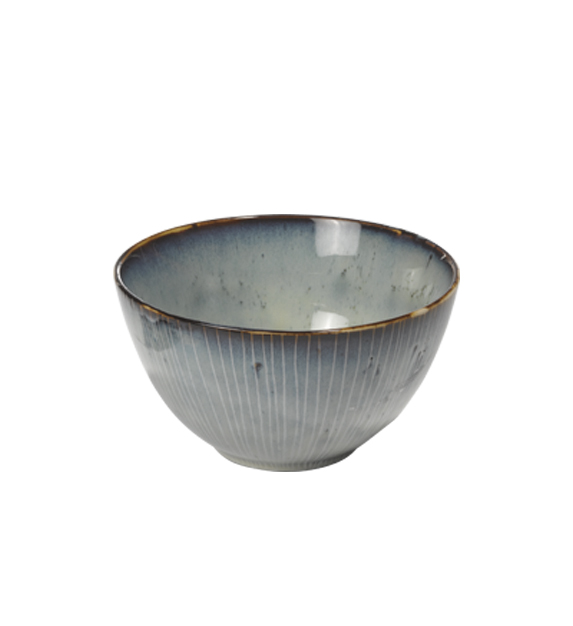 sold out
NORDIC SEA STONEWARE BOWL
This Nordic Sea bowl is part of the beautiful Nordic Sea collection. It's so versatile and at House Curious we use it for side dishes such as rice or starters and it's also great for deserts. It's slightly deep so it's perfect for soups and noodles dishes too. Due to the handmade nature of this product size and colours may vary.
Dimension: Width: 15cm Depth: 8cm
Note: Dishwasher and microwave safe
Complete form below to be the first to know when this is back in stock.