Workshops
Social workshops for the creatively curious.
AN EDUCATION IN NATURAL BEAUTY AND SELF-CARE/W BRUNCH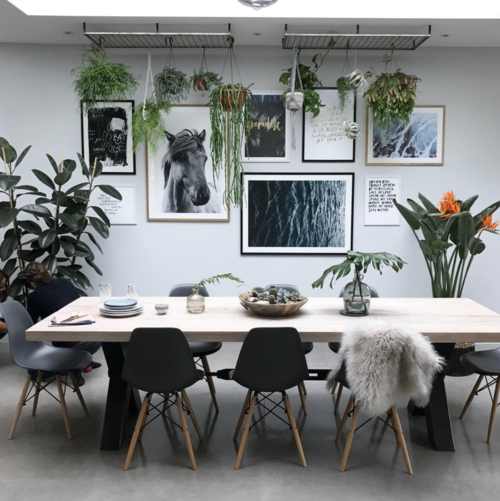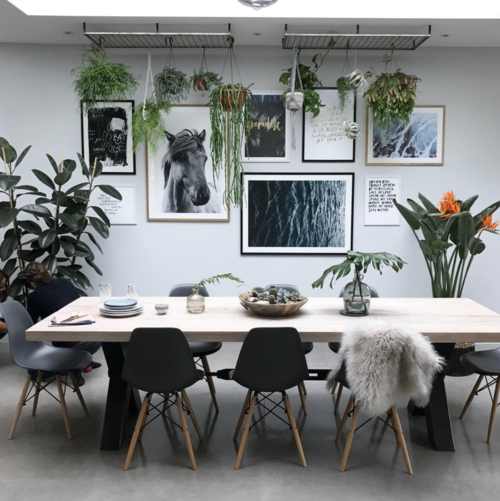 sold out
AN EDUCATION IN NATURAL BEAUTY AND SELF-CARE/W BRUNCH
Join us on May 18th for An Education in Natural Beauty and Self-Care workshop and brunch with LIHA. Spend the morning at House Curious creating gorgeous balms and face masks whilst sharing food with like-minded souls.
Date: 18th May 2019
Time: 10am to 1pm
Cost: £99 : Venue: House Curious, Wandsworth Common
Leave your troubles at the door and join us for a soulful morning of self care and learn the art of making your own natural beauty products. Abi and Liha are the duo behind the brand LIHA a natural ethical skin care brand from Cheltenham and Hackney. Join Abi and Liha as they take you on a natural beauty masterclass and indulge in a delicious brunch in the beautiful setting of House Curious.
Participants will learn how to make their own 100% body butters using shea butter and healing power of botanical essential oils as well as making their own nourishing vegan face mask. Options include a luxurious lavender face cream, a Palmarosa body rub for aching muscles post workout, a Geranium and Neroli pregnancy belly rub to help with stretch marks or even a tea tree nappy balm.
This would make a lovely gift or if you're just looking to meet some like minded souls and get creative then this is for you.
About LIHA:
LIHA create beauty products that are a mixture of natural African roots with a quintessentially British attitude. Their brand is rooted in their community, taking inspiration from Yoruba culture with the desire to share the power of Asé, wellness, slow-living and self care.
Whats included ion the day:
A fresh juice tonic on arrival
Intro from LIHA
Essential oils - Education about essentials oil notes and rules. Participants smell and pick their essential oils for body butter.
Body butter - There will be a discussion around body butters. You will be taken through step by step to create your own body butter.
Vegan face mask -A discussion about vegan face masks. We'll guide you on how to make your very own vegan face mask.
Brunch - A delicious brunch and glass of prosecco by House Curious
You will leave with a smile on your face, new friendships and your very own bespoke body butter and face mask.